Every affiliate tries their absolute best to maximize their income from affiliate marketing. After all, that's the goal, right? But, instead of trying to max out your sales, what if you could generate a higher profit while making relatively fewer sales as compared to before? Instead of selling a greater volume of low-value, or low-ticket items, why not focus your efforts to sell a smaller volume of high-ticket items and still generate a sizeable profit?
This is where High Ticket Affiliate Programs come into the picture. 
High-ticket is simply defined as something that has a higher value. It could be a product or a service, and there's really no specific definition or criteria for what could be defined as a high ticket item. Usually, high ticket items also provide greater commissions, generally ranging between $500 and $1,000 or even higher. 
However, it's important to understand whether the commission offered by high ticket affiliate programs is disbursed as an ongoing rev-share or a one-time commission. It could also be a recurring commission depending on the product or service you are promoting. In many cases, once the commission touches the $1,000 mark, it's usually a one-time commission, however, in some niches like finance and gambling, you could be earning monthly commissions in excess of this for large clients or "whales" as they are known in the industry.   

There's no particular definition for high ticket affiliate programs, except that they have high-ticket offers for you to promote, and hence the compensation given to affiliates is much higher than what an average affiliate earns. Obviously, there's no specific metric to gauge the "average," but you get the idea. It's a simple concept: an affiliate earns a higher commission for selling a high-ticket item.
Now, most of you might be thinking: why don't all affiliates join high ticket affiliate programs instead of focusing on low ticket items? After all, if the commission is so much higher, why should an affiliate even bother about low-ticket items? Many people think of this as one of those "make easy money online," options, though it's anything but.
specific niches:

Most high ticket programs generally focus on specific niches: leasing luxury vehicles like yachts, expensive cars, or even jets, B2B technology or software that's quite expensive, or promoting high-end credit cards or access to exclusive clubs. It could also be a self-development or leadership course. 
Why Doesn't Everyone Focus on High Ticket Affiliate Marketing?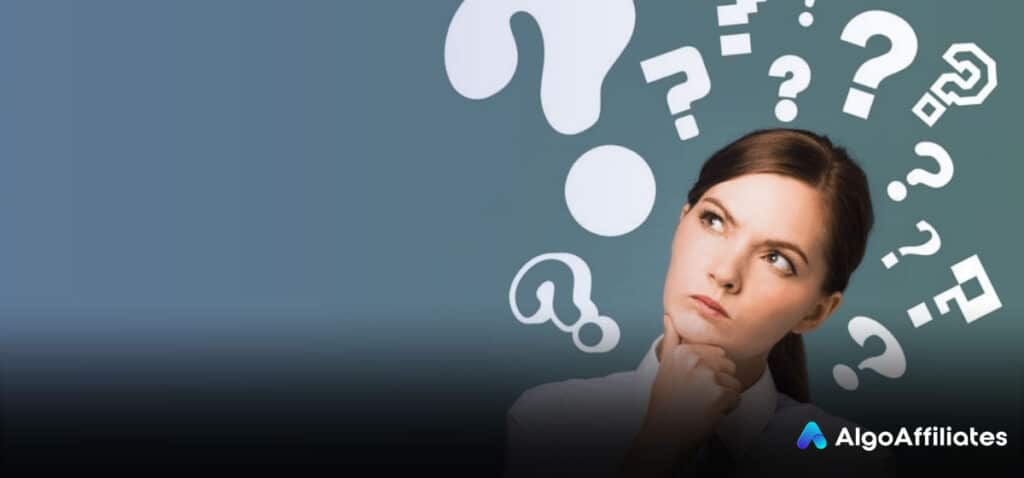 You have to understand that high ticket affiliate marketing is not simple at all. In fact, because the value of the products is much higher than the commission you are getting, you'll rarely, if ever, sell on the first try. People who are going to buy something this expensive will obviously compare prices online and will be very thorough with their research.
As a result, you will have to think about creating multi-step funnels in order to "nudge" interested users in the right direction. It's rarely a product or service that you can sell instantly, so focusing on such an approach is just a bad idea. A common mistake that many affiliate marketers make when creating a marketing strategy for high ticket affiliate programs is that they create conventional selling models.
However, in order to become successful with high ticket affiliate marketing, you need to focus more on building relationships. If all your affiliate marketing efforts are focused on generating a quick sale, you won't be able to generate a penny in commissions. 
The reason why so many affiliates fail when signing up for such programs is simply that they don't understand the difference between creating a network or selling directly.  High ticket affiliate marketing is a business model that relies heavily on building relationships and trust with your target audience instead of just trying to push a sale.
There's little to no selling involved in such a business model; it focuses more on building a personable relationship with your audience and fostering trust and most importantly adding value. For instance, if you have joined an affiliate network like Algo-Affiliates, you will still have to understand how to take your audience on the right journey so that they will convert.  
Understanding the Parameters of High Ticket Affiliate Marketing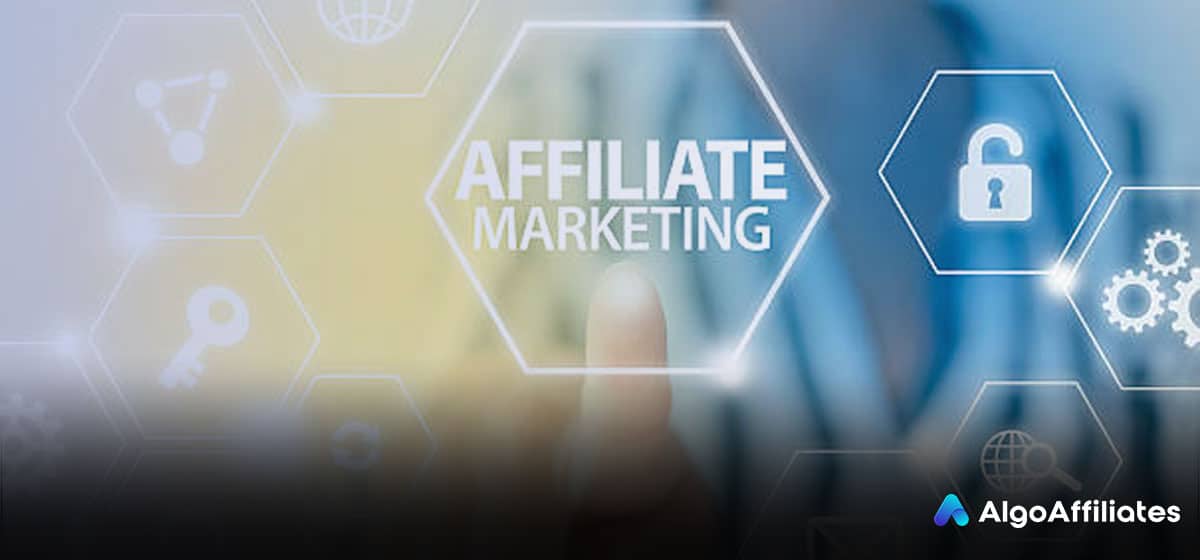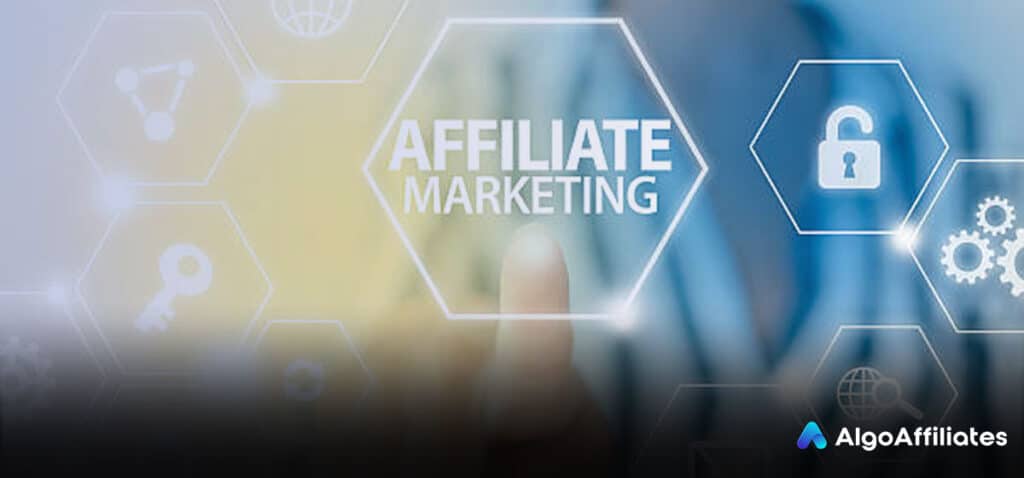 One of the biggest limitations that you need to understand with high ticket affiliate marketing is that the pool of referrals is considerably smaller. For instance, let's consider the market for luxury vehicles and goods. How many people do you think are able to lease a yacht or a private jet? Obviously, it's the top 1% or even less.
Even if there's someone who converts through your affiliate marketing endeavors, you should know that it's not necessarily going to be a recurring source of revenue. The cornerstone of affiliate marketing is by finding the right items that you can promote, instead of just looking for the item that delivers the highest commission. 
If you have joined high ticket affiliate programs, you should know that the strategy for promotion is going to be quite different.
Understanding how to increase sales for high ticket goods is particularly important if you want to become a successful super affiliate marketer. 
The Best Ways to Boost Sales for High Ticket Goods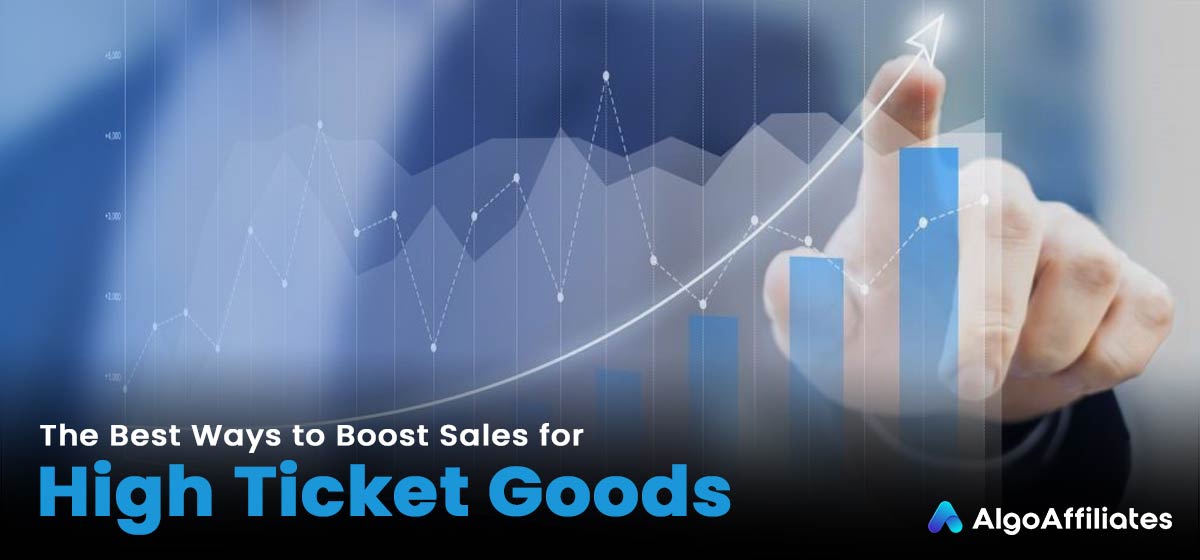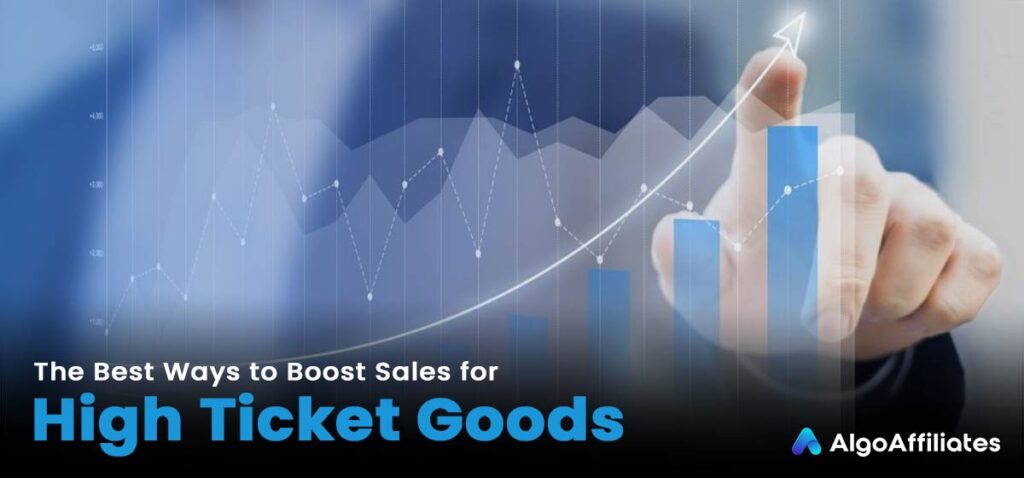 There are plenty of different techniques that you can use in order to boost sales for high ticket goods and generate a decent commission. Because you can't rely on conventional selling models as instant transactions are virtually impossible, the standard selling methods won't be as effective. Instead, here are a few tips to help you boost sales for high ticket items.
1. Use the Product Before You Promote It
As mentioned above, the best way to boost sales for high ticket goods is to build a network first. One of the best ways to get more like-minded people to connect with you is to write a comprehensive review after using the product first. It's impossible to become a good advocate for a product or promote it properly, unless you have used it yourself.
It creates a gap between your readers, and most people will simply not be convinced. However, if you use the product and add pictures that you have taken, it'll help create a stronger bond. People will comment on the review, and you can then engage with them, thus creating a connection. 
Once you have used the product, you can then promote its best features. Let people know the essential features and the situations in which the product is best suited for. This will help you create a personal brand and ensure that your conversion rates remain high.  
Obviously, this approach won't always be feasible because if you could afford to try all these high-ticket items, you probably wouldn't need to be an affiliate marketer. However, a technique that has been used by many marketers even before the internet is to ask the merchant for a trial. But… you certainly can't be asking for high-value freebies before you can illustrate your ability to bring clients.
What this means is you will have to find creative ways to build your reputation, similar to an influencer on social media. When you have built a solid reputation and have a network of clients, the merchants will come knocking on your door and that is when you can make demands. 
2. Be Thorough with Your Review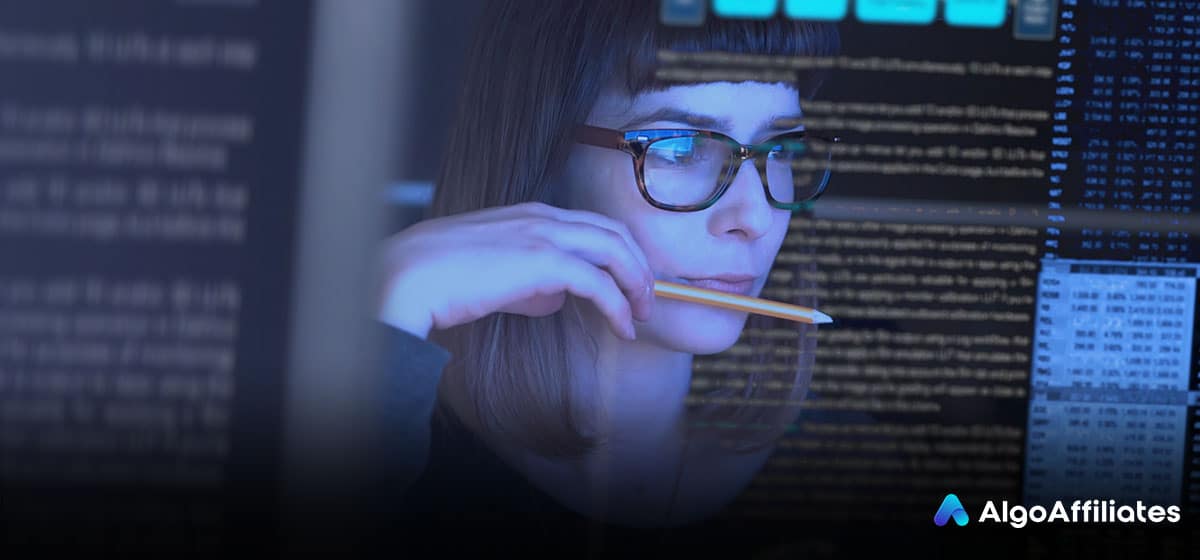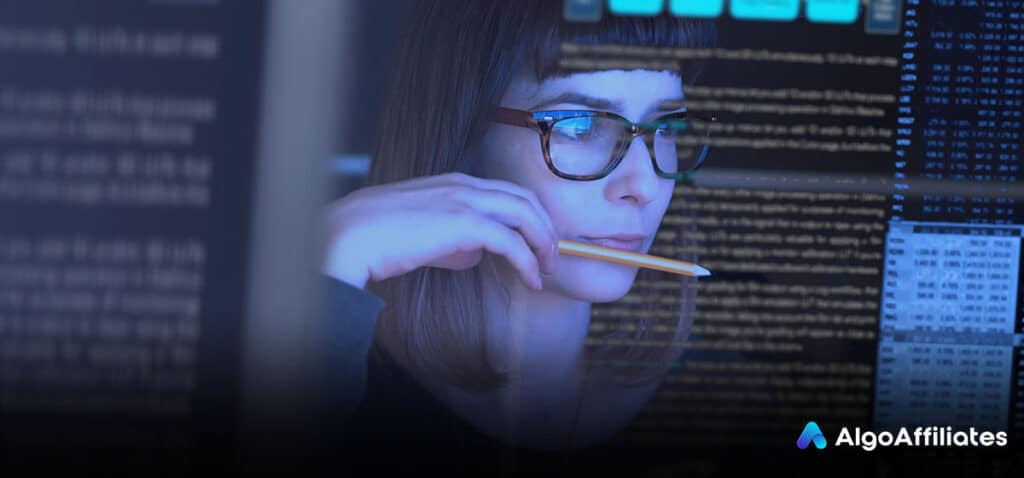 This point builds on the previous one. When writing a review for a high ticket item, don't just try to promote it all the time. Your readers are going to be very thorough with their research, so you need to make sure that you cover every aspect in your review. Obviously, your review needs to be quite positive, and you need to make sure that it's peppered with interesting tidbits and facts about the product.
However, that's not all. While you should all the benefits and details regarding the product, you also need to make sure that you provide details about when the product might not be suitable. Ideally, if 90% of your review is positive, do add one or two demerits to cover up the remaining 10%. 
Or, if you are going to create a video in order to show the workings of the product, you need to make sure that you maintain the quality of those videos. It's necessary for you to maintain high production quality at all levels, otherwise, you will see interested users dropping off.
Always remember the key rule:
people are generally interested in purchasing items that they feel will solve a problem or need. You don't have to tell them that the product will solve their problems; just show it to them. If you are creating a video, highlight why the product will be an important choice.
More importantly, before you publish a review, you need to make sure that you use affiliate ads carefully in the review. This is necessary to lead people to more information, thus taking them to the next stage of the conversion funnel. For instance, if you have a case study or any other MOF content, you need to add that in. 
Make sure you combine it with an interesting CTA to get a higher CTR. For instance, if you are recommending any high ticket item, make sure you write a detailed review. Then, during the review, you should add a couple of CTAs to detailed case studies that show how other customers managed to derive advantages from the product. This will help nudge more users in the right direction.
3. Create Proper Tracking Links
If you have joined a popular affiliate network like Algo-Affiliates you need to make sure that you set up proper tracking links in order to track conversions. Your conversion rate will probably be the greatest determinant of how your affiliate marketing efforts are working out. 
If your conversion rate is considerably low, you need to figure out what you are doing wrong and then come up with a careful plan of how to turn things around. Needless to say, it's much more difficult than it looks.
Many of the top affiliate programs allow their affiliates to create different kinds of tracking links in order to determine the success of different conversion funnels. Your commissions are going to depend on the amount of traffic that you bring in and of course, the sales you generate, so it's important that you track them carefully.
Some of the most successful affiliate marketers in the world are incredibly particular about their marketing efforts. They carefully track each step of the marketing funnel in order to ensure that they know the most effective strategy that's working for them and how to optimize effectively.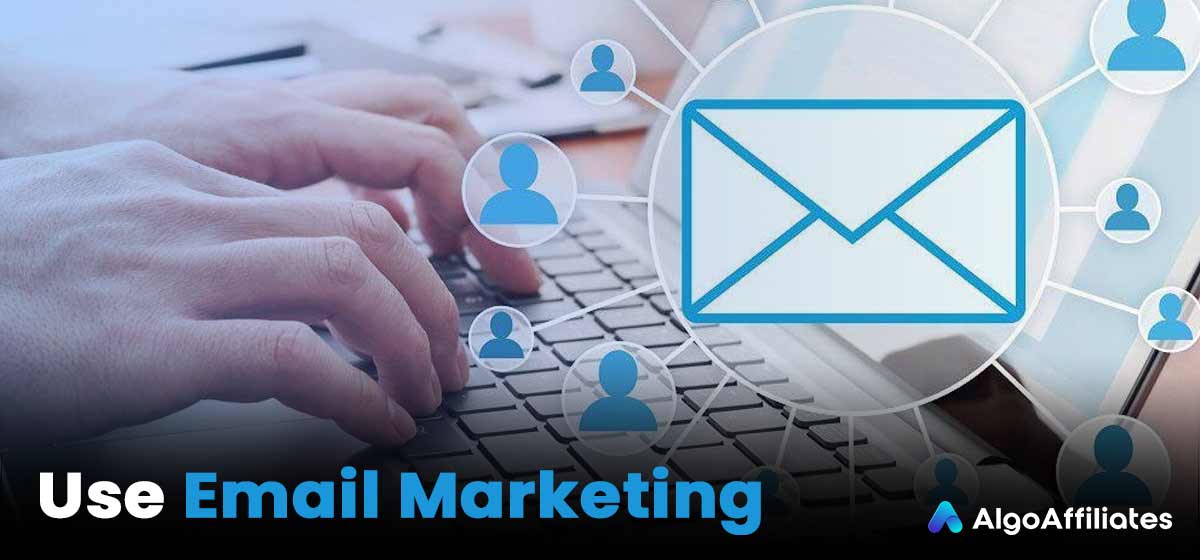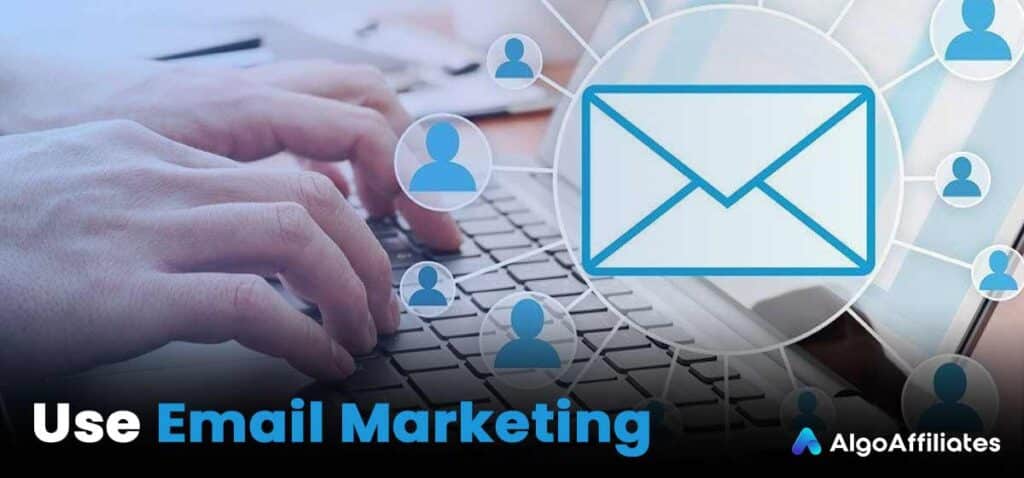 Despite what you may have heard, email marketing is not going anywhere, and it's still one of the most effective ways of reaching out to new customers. Email marketing offers a plethora of benefits, with the biggest one being the fact that it allows you to establish a strong two-way connection with interested parties.
You can use an email marketing plugin in order to slowly build a list, and then regularly send them a newsletter. For instance, if you have joined a financial services affiliate program, your emails should primarily focus on specific financial services, and how the product or service you are promoting helps with that. 
It's important for you to gauge the performance of your email marketing campaigns and figure out how people are responding. If your emails end up in the spam box, you may want to upgrade to a better email hosting provider or eliminate the spam triggers from your emails. Once you have figured out what works best, you should carefully track the open rates for all emails. 
Email marketing has one of the highest ROI out of all other marketing strategies, so it's really not something that you should leave out of your marketing arsenal. If you have joined high ticket affiliate programs and have to promote goods with a considerably high value, building a robust nurturing campaign could lead to considerable revenue in the long run and increase your conversions dramatically. Another key benefit of email marketing is the ability to continue upselling or selling new products to the same source, however, don't overdo it or you risk your subscribers unsubscribing. 
5. Connect with Your Audience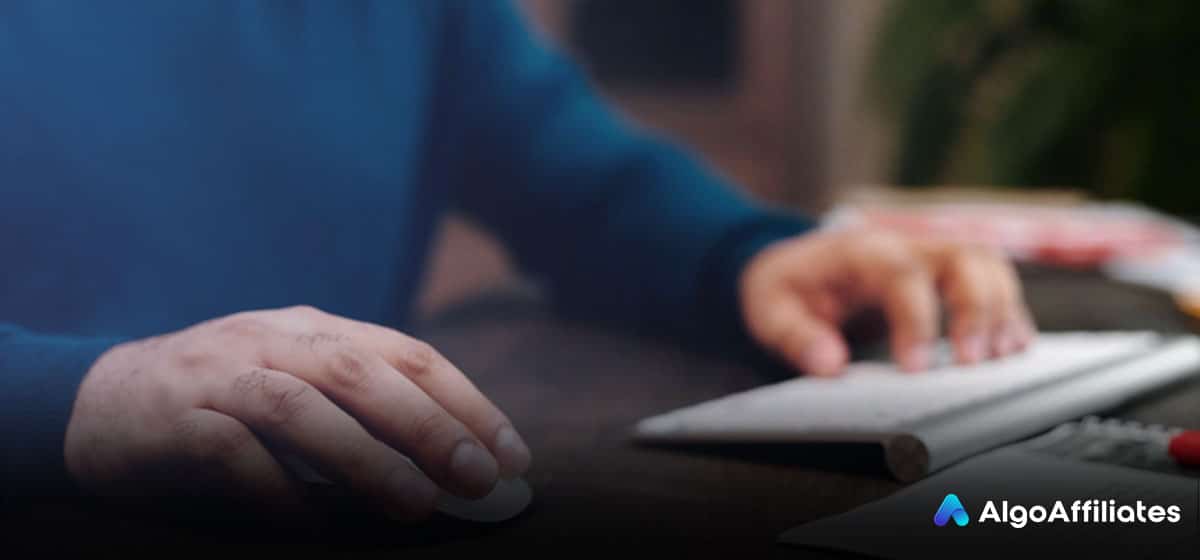 If there is a divide between you and your prospective customers, you will never be able to increase conversions. A common mistake that many affiliate marketers make is that they fail to connect with their audiences. If a person comments on a post, be sure to reply to them.
If you are posting something on social media and get a response or a comment, always answer promptly. Ask people to share the posts and connect with them as much as possible. As mentioned earlier, high ticket affiliate programs are all about building a network instead of pushing for a quick conversion.
By responding to interested parties and answering their questions, you will eventually be able to build a brand where people respect your opinion and will ultimately be interested in buying. Most people who purchase high ticket items are very particular about the customer service they receive, so if you paint a good impression, they will definitely be interested! Probably the most powerful effect of building a connection is that customers who have deep pockets and trust you will refer their friends and family which will further build your network of connections. 
Join Algo-affiliates to increase your commissions with high ticket affiliate programs and get quality traffic!